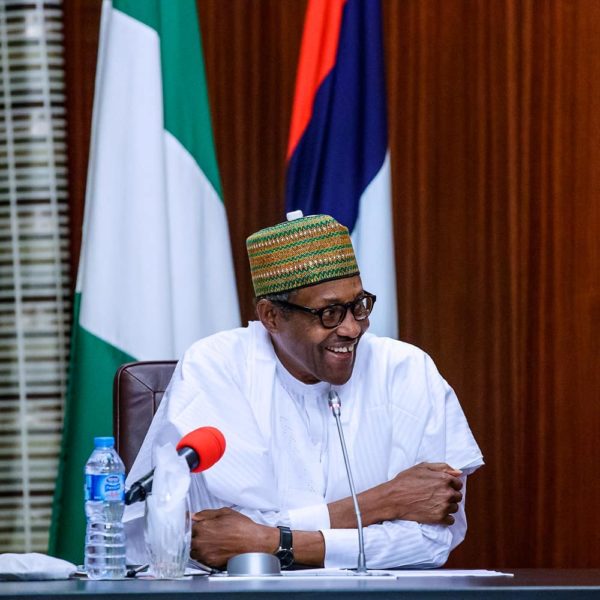 President Muhammadu Buhari has appealed to the National Labour Congress (NLC) to call off its nationwide strike.
Punch reports that Buhari said this on Monday while receiving members of the Association of Retired Career Ambassadors of Nigeria.
Buhari asked that the organised labour union consider the state the country was in when it was "inherited" by the present administration.
President Buhari also appealed to the National Labour Congress to consider what this government inherited and the more it is doing with fewer resources in putting the economy right.
He told the retired ambassadors that the country is now getting its priorities right. He said:
There is no part of the country I haven't been to, having attempted to be President four times.

I know the condition of our roads. The rails were literally killed, there was no power despite the admittance of some previous leadership that they spent $16 billion on the sector.

Today, we are getting our priorities right and we believe that of the three fundamental issues we campaigned on – security, the economy and fighting corruption-, we have remained very relevant and Nigerians believe we have achieved something.
Photo Credit: buharisallau